APART FROM THE CATERING, YOUR

WEDDING PHOTOGRAPHY

IS USUALLY YOUR

BIGGEST INVESTMENT

ON YOUR BIG DAY. NOT ONLY IN MONETARY VALUE, BUT ALSO

IN YOUR TRUST

.
You can only capture your special moments once, and for this reason we only use professional photographers with many years of experience and the very best equipment and photographic techniques.
You don't just need a photographer with a great portfolio and fancy camera though.  You will want your personality to shine through the images and for emotion to be captured forever in your wedding album.  We have a knack for helping you relax in front of the camera, and we never force poses or expressions.  All you need to do is be is your natural self, and we will do the rest.
WE WORK CLOSELY WITH YOU BEFOREHAND, FROM IDEAS FOR YOUR MARRIAGE PROPOSAL, PHOTOGRAPHING YOUR ENGAGEMENT, AND THEN HELPING YOU CAPTURE THE BEST POSSIBLE ANGLES, LIGHTING, ENVIRONMENT AND MOOD ON YOUR WEDDING DAY.
Your wedding album will contain not only portrait shots and the usual pictures you would expect, such as the walk down the aisle, marriage vows, and cutting of the cake. We also take the unexpected photographs, such as aerial views, various artistic compositions, and guest shots that aren't the typical round the table conversational images.
We suggest you look through our portfolio to get ideas on what you want and the type of photographs you are going for. To get started, simply decide on your package option, and you're welcome to add extras or adjust it according to your needs. We will make sure to meet all your requirements on the special day.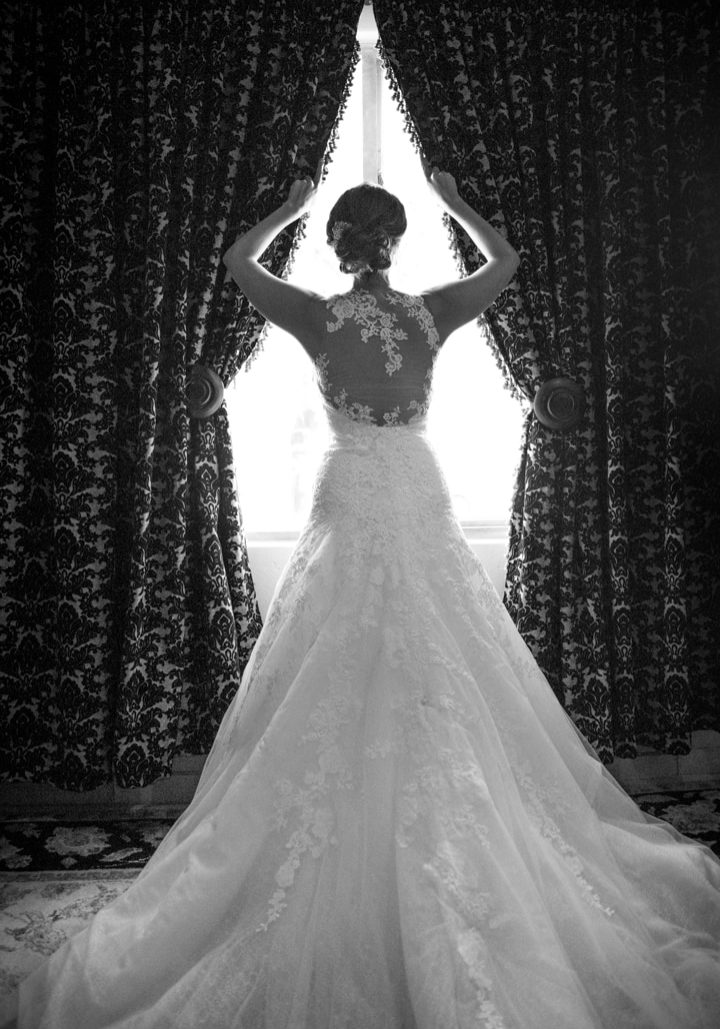 While you're on honeymoon, our team will be working hard on your photographs.
We usually take about 5 to 6 weeks, because we need to go through each image and ensure it is of the highest quality, and then we save them digitally.  You can choose your top 120 photos, your album size and cover, and then we work on the design.  Our professional printers take a further 2 weeks to print your final product, but we promise it will be worth the wait!